Open Source - Open Education - Open Minds
Learning is fun. Yes, it is. When you can look at the sources and can modify them, then your learning becomes what you want. Add motivation and willingness to challenge yourself, then learning is the stuff of success. Don't let bumps along the way make you quit.
"Failure" is overrated. It isn't a terminal state.
---
Hour of Code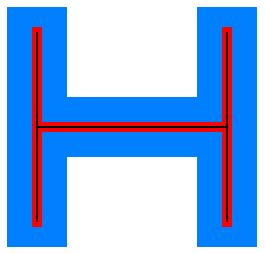 H is for Happiness
The week of December 9 - 15 is Computer Science Edweek and The Computer Science Teachers' Association is one of many organizations promoting an hour of code in every school everywhere. But you know, you don't have to be in school to do it.
Will you participate?
Software Freedom
I am an advocate for F/LOSS. Free/Libre Open Source Software is the key to personal and organizational success. If you call it FOSS, I won't mind. You enjoy the freedom to use Free Software for any purpose, examine the code, modify the code and redistribute. Get involved, Hey?
What do you think?
Software Freedom is...... at AnswerGarden.ch.
The Massachusetts Computer Using Educators, Inc. (MassCUE has a group of special interest groups (SIGs). Several of them are physically located. Some are virtual gatherings. You are welcome to participate whether or not you are a MassCUE member (which is, of course, encouraged). I'm the organizer of the SIG promoting the use of Free Open Source Software in schools.
Join Us

Subscribe to MOSSSIG

KDE is a community of users and developers. I am proud to be a minor participant. If you come to the Northeast GNU/Linuxfest, stop by at the KDE table to say hello.
| | |
| --- | --- |
| | Kubuntu 12.10 running quite nicely on my computer as of February 14, 2013 |
| Licenses for work you want to share | Wikipedia and Wikimedia - Sharing the knowledge of the World. |
| GNU MediaGoblin is building a free as in freedom media publishing platform, and it needs your help! Donate! | Open Respect was formed to provide a common place in which we can remind ourselves that irrespective of our views on openness and freedom, respect should be at the foundation of how we communicate. |
EdCampBoston provides great professional development for educators.



Image Credit: Paul Basta.
Dawn and dusk are wonderful.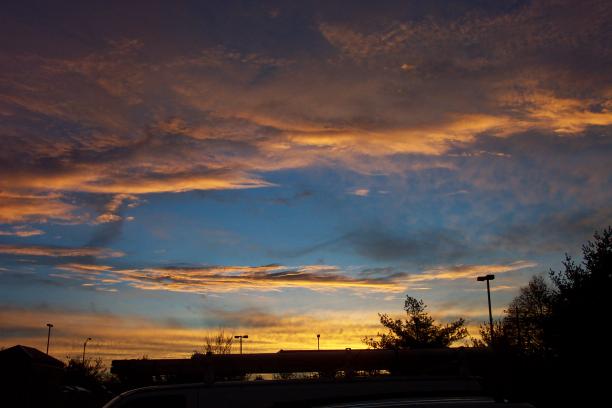 "Persistence quite often turns out to be omniscience my friend." (John McNeil - email)