KDE at USENIX LISA11

USENIX Staff Photo on Google Plus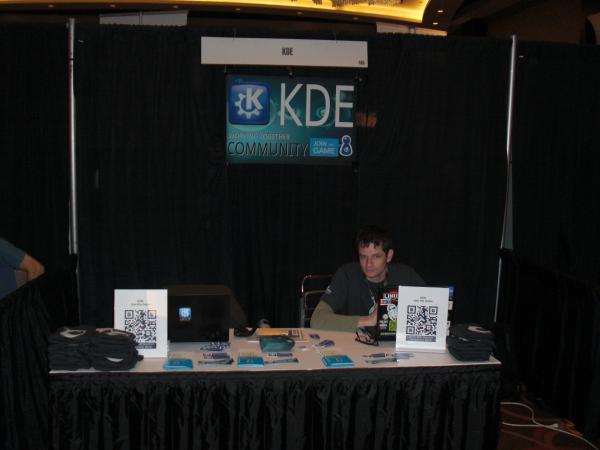 [full size]
Klaatu at the booth on Wednesday - before the tee shirts were gone.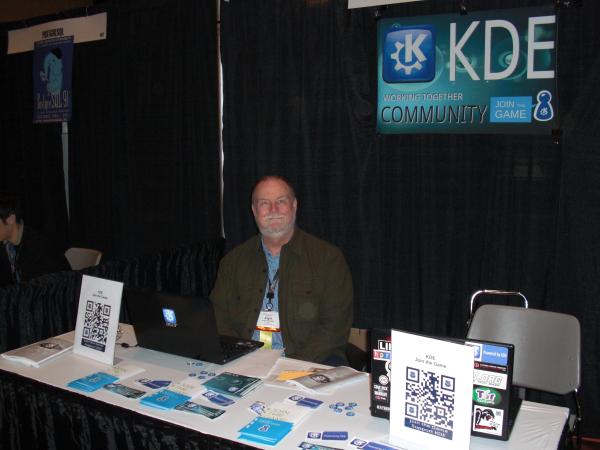 [full size]
Algot after the tee shirts were grabbed up.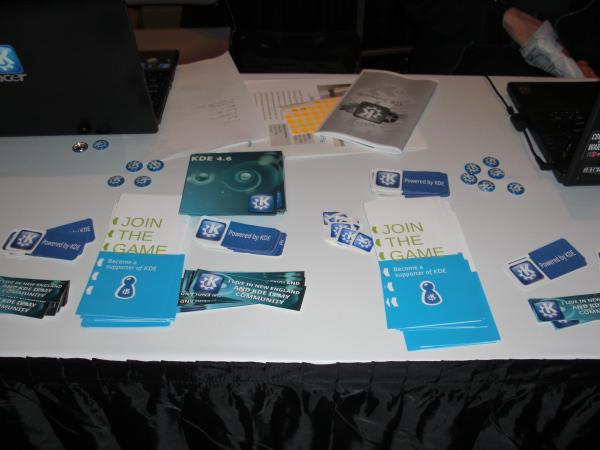 [full size]
Swag - Stickers always popular



From KDE e.v. (Thanks, Claudia.)


DVD Live demo disks
KLogo stickers
Join the game brochures
KLogo pins
Tee Shirts from the Desktop Summit



Files for materials not sent from KDE e.v. - printed locally


(For all Inkscape SVG files, the font used is Droid Sans)


Booth Sign

[ PDF / SVG ]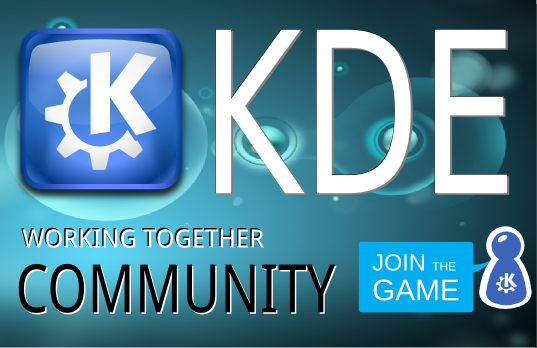 Printed on vinyl in 2x3 ft size from PDF at a local print shop



Join the Game QR Code Sign

[ PDF / ODT ]
(Only a few people attempted to capture the code with their phones.)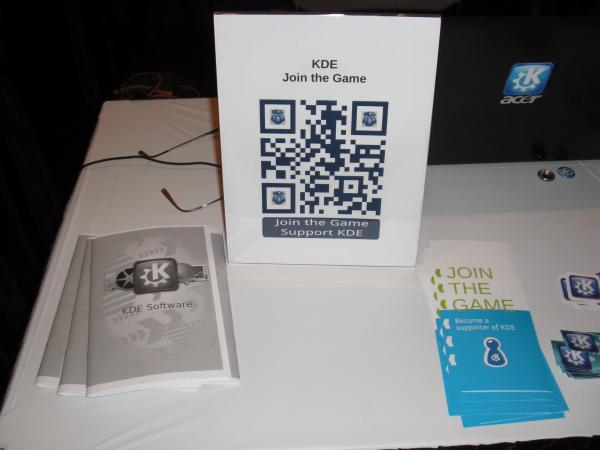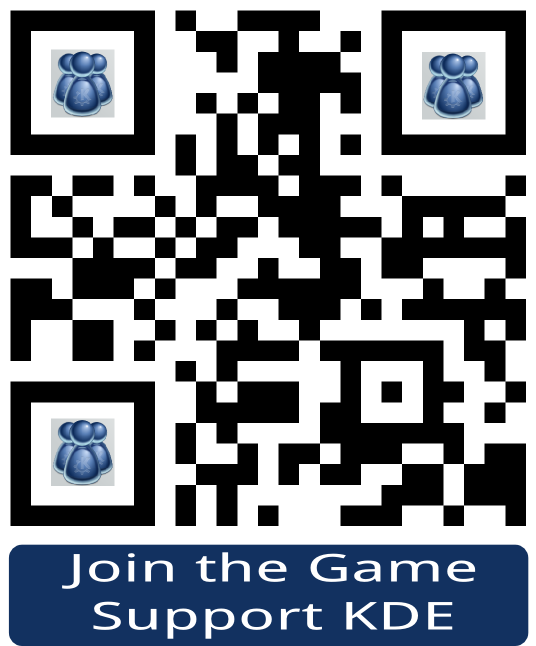 Powered by KDE

[ PDF / SVG ]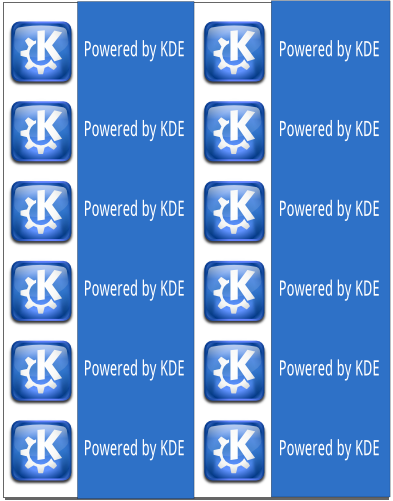 Sheet of labels printed on US Letter size full-sheet label paper
Corner cutter makes the labels even more professional looking.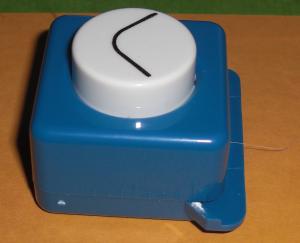 KDE Promo Booklet

- version 8 [ PDF ]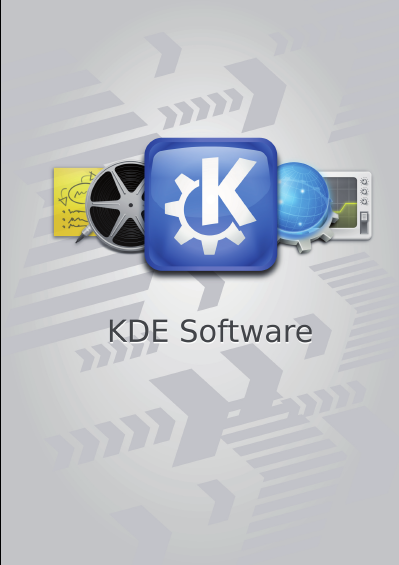 I Live in _____ and KDE is my Community

[ PDF / SVG ] (Actually...just had stickers saying New England...this is an updated international version)
Sheet of labels printed on US Letter size full-sheet label paper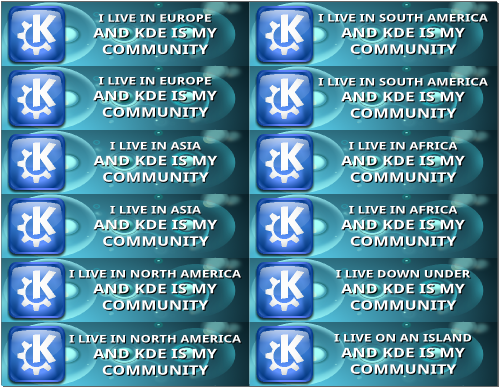 Please let me know if you would like versions set up for individual continents or countries, even towns. I'll be glad to create them by request.
Send requests to the KDE Promo mailing list so everyone there will know of the interest.



Some Questions and Comments from booth visitors



Questions asked and comments made:

How can I get the look of KDE 3.5 on 4.x?

Why are you offering 4.6 demo disks if it isn't the most recent release?

"I'm desktop agnostic. Whatever is on somebody's computer, I'll sit down and just get to work."

"I love KDE and I'll take one of these 'Join the Game' things. That's the next step."

"I don't live in New England, but can I take one of these stickers anyway?"

It is surprising how many people don't know about live CD/DVD process (not needing an install).

"Netbook interface is not fully baked."